NinjaFlex Textured
With an endless amount of design possibilities and applications, it is easy to escalate any garment, product or packaging to premium level with NinjaFlex Textured. Apply to a variety of surfaces such as fabric, glass, wood, metal, plastic and more. With NinjaFlex Textured, you get texture and intricate detail.
Add a Premade Patch Sample to Cart - $0.01 - Add to Cart
WATCH - Apply with an Iron
NinjaFlex Closeups
Patch Size Guide
Product

Preferred Size

Hat Square/Circle Patch

2 inches

Hat Rectangle Patch

4 inches

Front Left Chest Shirt

4 inches

Sleeve

3 inches

Back Neckline

3 inches
---
Our NinjaFlex TEXTURED Examples
Satisfaction Guaranteed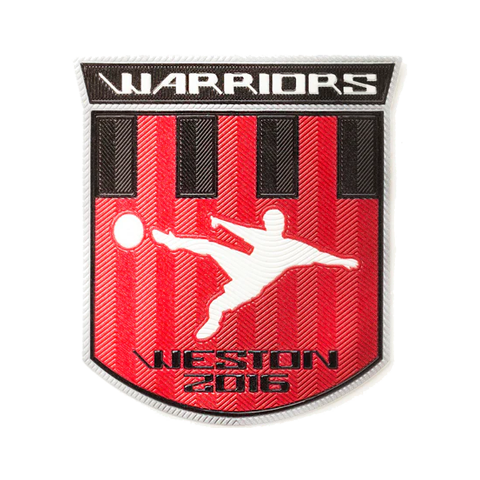 Texture Adds Style And Depth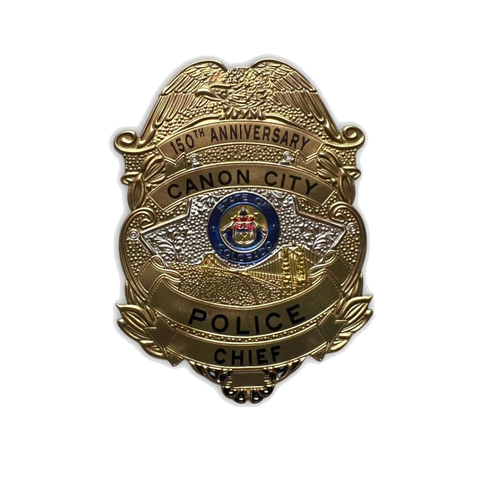 Very Unique Look And Feel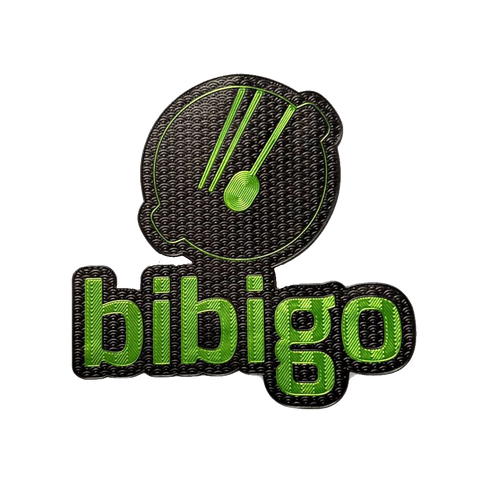 NinjaFlex Textured Patch Closeups with Hot Spots
Beautiful Quality Every Time
bullet
Raised texture and intricate detail
bullet
Metallic and non-metallic finishes
Shop More Styles
You may also like these products
What Are NinjaFlex Textured Patches?
NinjaFlex Textured Patches are a versatile way to elevate garments, products, or packaging to a premium level. They offer intricate texture and detail that can be applied to various surfaces, including fabric, glass, wood, metal, plastic, and more. Our innovative NinjaFlex technology creates an endless amount of design possibilities - even more than full print color or embroidered patches! Enjoy metallic, non-metallic and clear finishes with our custom NinjaFlex Textured Patches and we'll help to bring your designs to life!
What Color Options Are Available For NinjaFlex Textured Patches?
You can select your preferred color codes from RGB, CMYK, or Pantone options when ordering your patches. For the most accurate color matching, we strongly recommend providing Pantone Coated color codes. Please be aware that neon, glitter, and reflective colors cannot be used for printing.
What Backing Options Can I Choose For These Patches?
NinjaFlex Textured Patches offer two distinct backing options:
Low Melt Backing: This backing is typically used on wearables and can be applied using a heat press. This is our most popular backing option and offers durability and flexibility. 
Press & Stick Backing: Also known as pressure-sensitive backing, this is ideal for hard goods as this backing functions as a sticker. This is designed for one time use when applied to garments and does not require long-term commitment.
Are There Any Material Limitations To Consider For Low Melt Backing?
While Low Melt Backing is a versatile option, it's not recommended for materials sensitive to heat. This includes certain nylons, silk, some plastics, leather, wool, fleece, and weather-treated materials. The chemicals used may affect adhesion on these surfaces. If you are applying to more sensitive materials, reduce heat during the application and take care to avoid scorching the material.
Are There Specific Material Restrictions For Pressure Sensitive Backing?
Pressure-Sensitive emblems are harder to apply to material surfaces containing an oil finish, such as silicon, rough fabrics, or outdoor goods. This backing is best suited for clean, non-oily surfaces.
What Textures Are Available For Custom NinjaFlex Textured Patches?
NinjaFlex Textured emblems are distinctive for their 100% textured surface, which includes both the main design elements and any floating text or additional details. These textures are individualized for each design and chosen from a vast selection, ensuring a one-of-a-kind appearance. You can share your preferences and creative vision with our design team to achieve the desired texture and aesthetic.
There are thousands of textures available. Vertical lines, horizontal lines, diagonal lines, arrow, waves, herringbone, mirror in, chains and dots are our most popular textures. Our trained artists will pick the most appropriate texture for the design provided, to ensure the highest quality finish at all times.
Can I Wash Custom NinjaFlex Textured Patches? 
NinjaFlex Textured Patches are durable and designed to endure a minimum of 25 cycles in standard household washing machines, even when subjected to the highest temperature setting of 104°F (40°C). They maintain their distinctive texture and vivid hues, guaranteeing enduring excellence through numerous launderings.
What Makes NinjaFlex Textured Patches Different? 
Our NinjaFlex Textured Patches are made from innovative technology that gives even more detail and texture to your custom patches.
At Ninja Patches, we strive to deliver high quality patches, quickly. You can even benefit from a FREE virtual artwork proof to ensure you're happy with your design before production takes place. With fast delivery and the ability to save up to 70% when you order 1000+ there's plenty of reasons to buy NinjaFlex Textured Patches today.