The Ninja Patch Ordering Process
Simplifying the Process with Satisfaction Guaranteed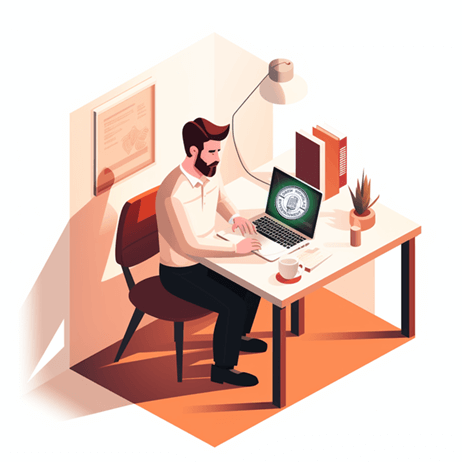 Upload Your Designs & Place Order Online
Use designs with unlimited colors, simple or high detail artwork. Upload any design you want and we'll turn it into high quality custom patches.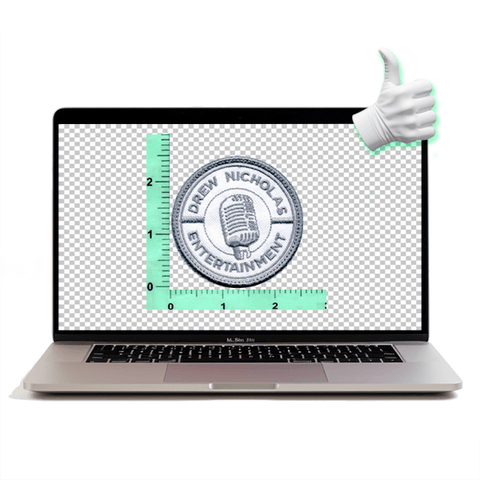 Approve Your Artwork Proofs
We offer FREE virtual artwork proofs on all custom patches orders. Our team will create your design and produce a render for your approval.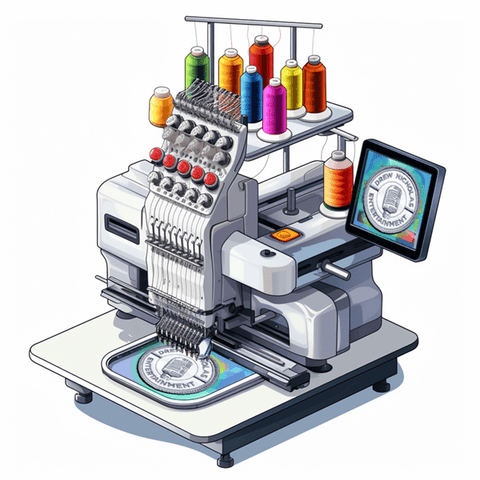 We Create & Ship Your Custom Patch Order
We make ordering custom patches easy. We can create the most detailed, highest quality, full color custom patches you can find.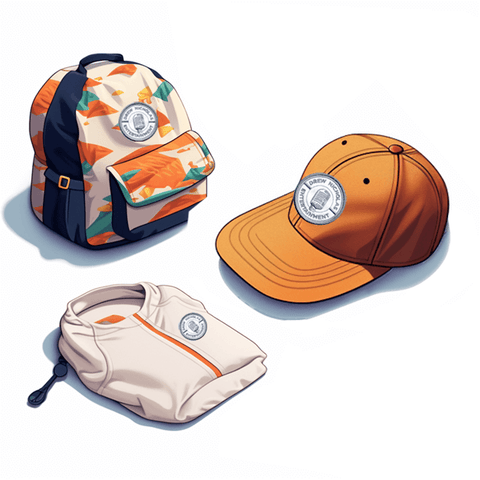 Heatpress when Ready. Keep Extras in Storage Forever
Press your custom made patches with a heat press, while using our required pressing instructions for ultimate durability.
We Understand Service, Quality, and Speed Matter Most
An Unrivaled Fleet of 1000+ Embroidery Heads
High Quality Custom Patches
Choose From Our Variety of Styles
How does pricing work for custom patches?
We've made patch ordering easier than ever before! As you build your custom patch by choosing a style and size, our website will give you your exact price per patch. NO ART OR SETUP FEES. And with our bulk discount pricing, the more you buy, the more you save!
Which patch style should I choose?
What is the minimum order?
Most of our patch styles come with a low 25 pc minimum per style and size except for Leather, Woven and NinjaFlex have a min of 50pc.
How do you apply the patches?
How quickly can I receive my order?
Our quick free delivery time for custom patches range from 8-11 days after proof approval. We aim to have your proof within 1-3 days after purchase. Leather and NinjaFlex patches may take up to 3 weeks.
Every order comes with a FREE proof for approval before we can begin production. From there it usually takes 8-11 days for your custom patch order to arrive.
What can I use custom patches for?
Custom patches can be used for a wide range of purposes, including on uniforms, jackets, hats, bags, and more. They can be used for branding, promoting a cause or organization, or simply as a decorative accessory.
How do I order custom patches?
To order custom patches, simply choose the type of patch that you would like to create. Then, choose the size, shape, border, backing, add any additional information you would like us to know in the prompts, and upload your design. Our experts will review all of this information and bring your custom patches to life.
What file format should my patch design be in?
You can upload any file, however we recommend high resolutions like vector formats or EPS. These allow for easy resizing without loss of quality. We can also work with high-resolution image (300 DPI) files like JPEG or PNG. 
With many of our custom patches, you can enjoy photographic quality, no matter how intricate the design is.
How should I care for my custom patches to make them last longer?
Proper care may include avoiding excessive washing, using gentle detergents, and not exposing the patches to extreme heat or direct sunlight. The care instructions vary by patch type. Contact a member of our expert team for more information or specific advice.
NinjaFlex is an innovative technology that is used across a number of our custom made patch offerings. NinjaFlex helps to elevate designs even further than traditional patch types, delivering highly intricate details, texturing and dramatic finishes. This gives custom patches a more premium look and feel, while also having the ability to be applied to more varied surfaces including fabric, plastic and glass. View our NinjaFlex Textured Patches and NinjaFlex Domed Patches for more information.