Custom Football Patches
Enhance your apparel with custom football patches. These football patches can be tailored with either a refined thin-stitched edge or a sturdy merrow border, making them ideal for adding a personalized touch to your attire.

WATCH - Apply with a Heatpress
WATCH - Apply with an Iron
Patch Size Guide
Product

Preferred Size

Hat Square/Circle Patch

2 inches

Hat Rectangle Patch

4 inches

Front Left Chest Shirt

4 inches

Sleeve

3 inches

Back Neckline

3 inches
---
Our Embroidered Patch Examples
Satisfaction Guaranteed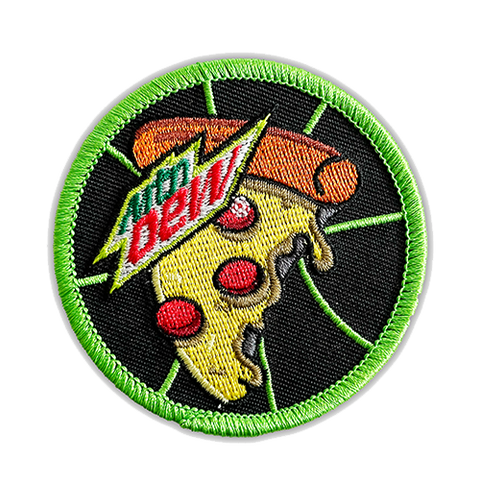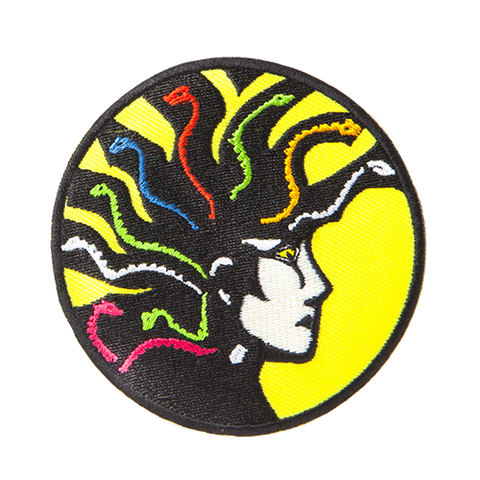 Almost Any Design Possible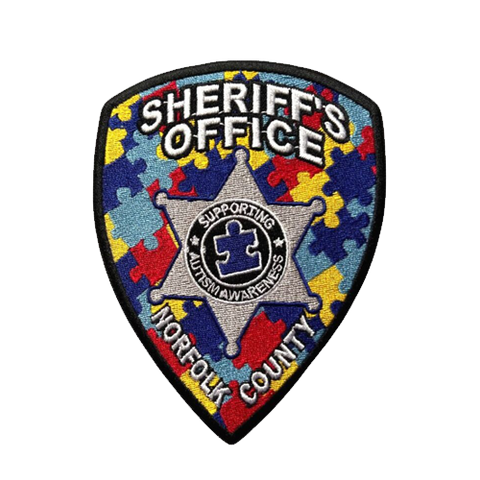 Custom Shapes & Clean Edges
Embroidery Closeups with Hot Spots
Beautiful Quality Everytime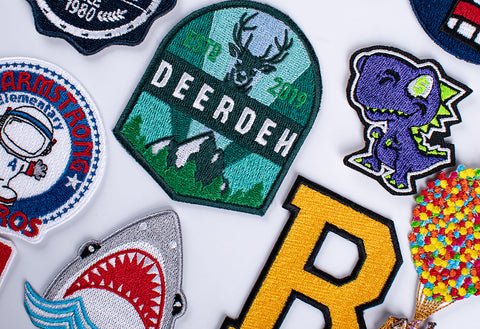 bullet
Full Color Embroidery
Use upto 15 colors in your logo for no additional fee
bullet
Perfectly Clean Edge Stitch
We put time and attention into beautiful and clean finishing
bullet
Custom Die Cut Shapes
We can handle any shape for your logo, letters, or design
What are custom football patches?
Custom football patches are personalized patches that can be added to apparel or accessories. Our custom football patches feature either a thin-stitched edge or a sturdy merrow border for enhanced durability and style​​. They can be used by sports teams, athletes, or sports enthusiasts and are a popular way to showcase support, boost morale, encourage camaraderie, and promote sponsors or affiliations.
What sizes are available for custom football patches?
Available sizes range from 2 to 4 inches and is available in a range of sizes including square, rectangle, circle and oval. If you have a custom shape, we can cater to that to suit your every need. Whether it's an emblem, shield, or a funny patch of a mascot or cartoon, our patches are versatile.
How much do custom football patches cost?
The prices vary depending on size and quantity:

For 25-49 pcs' our prices are as follows:
2" for $4.54
2.5* for $4.89
3" for $5.24
3.5" for $6.29
4" for $6.99
Are there discounts for bulk orders?
Yes, discounts are offered for bulk orders: 50-99 pcs at 25% off, 100-199 pcs at 35% off, 200-499 pcs at 55% off, 500-999 pcs at 65% off, and 1000+ pcs at 70% off​​.
What kind of embroidery options are available?
Ninja Patches offers vibrant colors and detail with up to 15 colors in your logo at no additional fee, perfectly clean edge stitch, and custom die-cut shapes for any logo, letters, or design​​.
Do you offer other patch styles?
Can I get a custom shape for my football patch?
Yes, Ninja Patches can handle any shape for your logo, letters, or design​​.
What is the quality assurance for your custom football patches?
Ninja Patches guarantees beautiful quality every time, with attention to vibrant colors, detail, and clean finishing​​. All of our custom sports patches are high quality and we also offer a FREE artwork proof before production to make sure that you're happy with the design.