3D Embroidered Patches
3D embroidered patches provide the upscale aesthetic of direct embroidery without the long-term obligation. These patches are available with either a sleek thin-stitched edge or a robust merrow border.
Add a Premade Patch Sample to Cart - $0.01 - Add to Cart
WATCH - Apply with an Iron
3D Emb Closeups
Patch Size Guide
Product

Preferred Size

Hat Square/Circle Patch

2 inches

Hat Rectangle Patch

4 inches

Front Left Chest Shirt

4 inches

Sleeve

3 inches

Back Neckline

3 inches
---
Our 3D Embroidered Patch Examples
Satisfaction Guaranteed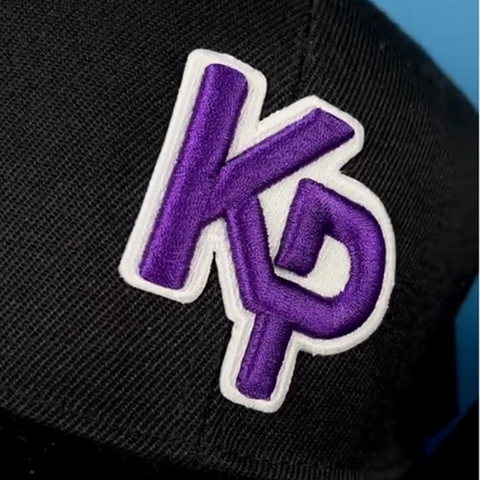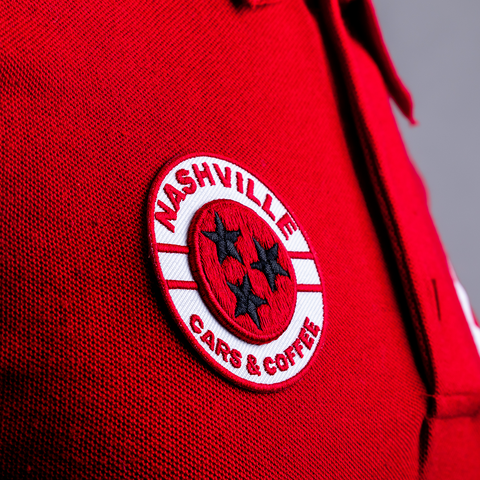 3D Raised Effect on Any Section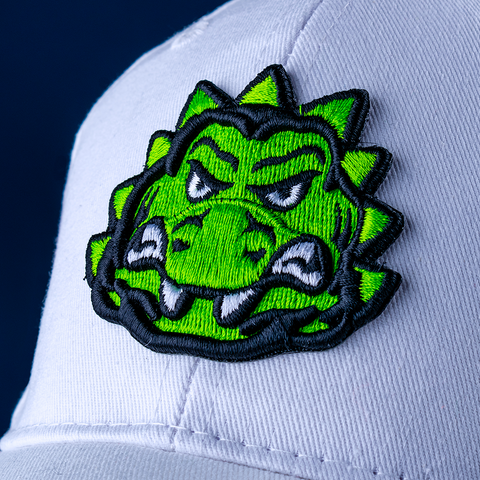 3D Adds a Pop to Your Patch
3D Embroidered Patch Closeups with Hot Spots
Beautiful Quality Everytime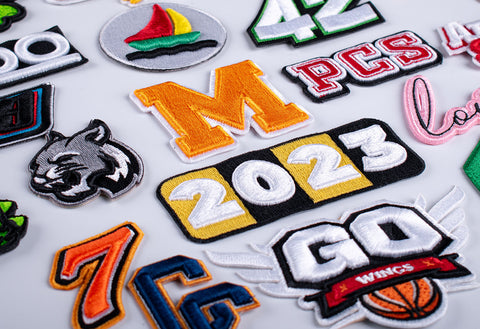 bullet
3D Raised Effect
3D/Puff design elements are becoming more popular
bullet
Enhance Any Design with 3D
A unique way to add a pop to your design
What Are 3D Embroidered Patches?
3D embroidered patches are textile embellishments that are crafted using a specialized embroidery technique to create a three-dimensional effect. Unlike traditional flat embroidered patches, these patches have a raised, textured surface that adds depth and dimension to the design. They are a popular choice for adding a tactile and visually striking element to various types of clothing, accessories, and promotional items.
What Are The Benefits Of 3D Embroidered Patches?
Eye-Catching Appearance: The raised, textured surface of 3D patches makes them stand out and adds a unique visual appeal to garments or accessories.
Durability: These patches are known for their durability, making them suitable for items that may undergo wear and tear.
Customization: They can be customized with intricate designs, colors, and sizes, making them ideal for brand logos, team emblems, or personal statements.
Versatility: Custom 3D embroidered patches can be applied to a wide range of items, including hats, jackets, bags, and uniforms, allowing for versatile branding and personalization options.
Are 3D Embroidered Patches Suitable For All Fabrics?
3D embroidered patches can be applied to a variety of fabrics, including cotton, polyester, denim, and more, much like our other custom patches. However, it's important to consider the fabric's thickness and texture when selecting these patches. Thicker and more rigid fabrics tend to showcase the three-dimensional effect better than thinner, stretchier materials.
How Can I Attach 3D Embroidered Patches To Clothing Or Accessories?
Attaching 3D embroidered patches is simple and easy with any type of clothing and accessories. Our most popular method of applying 3D embroidery is with a heat press which offers long-term durability. You can also choose our press and stick option, suitable for one time use. 
View our 3D embroidered patch pressing instructions for more details. 
What Is The Typical Lifespan Of 3D Embroidered Patches?
The lifespan of custom 3D embroidered patches largely depends on factors such as the quality of materials, the attachment method, and the level of wear and tear. When properly attached and cared for, these patches can last for many years. Sewn-on patches tend to be more durable than those attached with adhesive. Regularly inspecting and reinforcing the stitching can extend their lifespan.
Are 3D Embroidered Patches Waterproof Or Washable?
3D embroidered patches are generally resistant to mild exposure to water, but they are not entirely waterproof. Excessive moisture and frequent submersion may damage the patches over time. They can be safely washed along with the garment or accessory they are attached to, but it's advisable to follow care instructions to ensure their longevity. Hand washing or using a delicate cycle is often recommended to protect the patches and the fabric they are on.
What Makes 3D Embroidered Patches From Ninja Patches Different?
Our 3D embroidered patches combine high quality with speedy delivery, plus you can enjoy a FREE virtual artwork proof with every order. Choose your patch width in inches, select your shape, choose which part of your design you would like to have 3D and upload your design. 
Creating custom 3D embroidered patches is simple with Ninja Patches. Create yours today!