Custom Tactical Patches
Enhance your apparel with custom tactical patches. These tactical patches can be tailored with either a refined thin-stitched edge or a sturdy merrow border, making them ideal for adding a personalized touch to your attire.

WATCH - Apply with a Heatpress
WATCH - Apply with an Iron
Patch Size Guide
Product

Preferred Size

Hat Square/Circle Patch

2 inches

Hat Rectangle Patch

4 inches

Front Left Chest Shirt

4 inches

Sleeve

3 inches

Back Neckline

3 inches
---
Our Embroidered Patch Examples
Satisfaction Guaranteed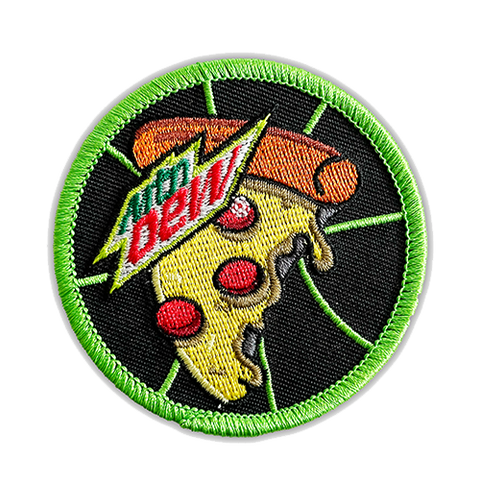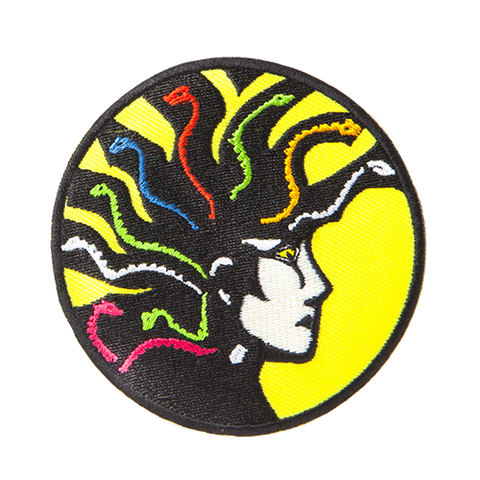 Almost Any Design Possible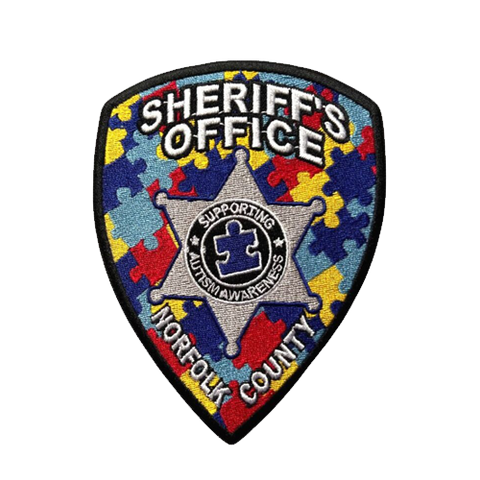 Custom Shapes & Clean Edges
Embroidery Closeups with Hot Spots
Beautiful Quality Everytime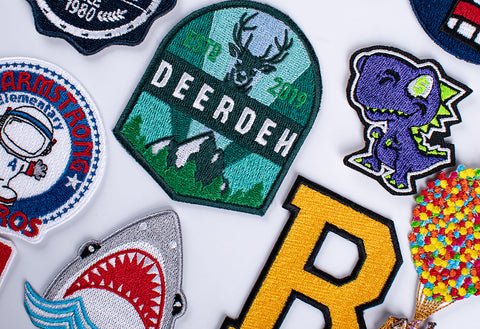 bullet
Full Color Embroidery
Use upto 15 colors in your logo for no additional fee
bullet
Perfectly Clean Edge Stitch
We put time and attention into beautiful and clean finishing
bullet
Custom Die Cut Shapes
We can handle any shape for your logo, letters, or design
What are custom tactical patches?
Tactical patches are a universal addition to military uniforms. They can add a personal touch and personality to the uniform and can feature insignia's and other unit-specific information. They have gradually become similar to morale patches, where the illustrations are unsanctioned by the military. There are many different designs that can be chosen for custom tactical patches - from the US flag to Grim Reapers or the wearer's favorite weapon or location0. They can be used to showcase pride and can act as a symbol of shared experiences for their service and are a great option for serving soldiers or veterans. 
Who uses tactical patches?
While they are commonly used by the military and law enforcement, there are many other organizations and individuals who now wear custom tactical patches as part of their uniform or for a splash of personality on their clothing and accessories. 
Special Operations and Tactical Units like Navy SEALs, Army Rangers, SWAT, HRT and more. 
Airsoft and Paintball Players can use them for team identification and personalization. 
Outdoor Enthusiasts such as hikers, campers and survivalists to show off their skills or affiliations. 
Martial Artists to show support for their dojos or associations. 
Motorcycle Clubs, both traditional and outlaw, may use them to represent their clubs. 
Aircrew and Pilots both military and civilian to represent their units, aircraft and missions. 
Painters and Tradespeople including construction workers, plumbers, and electricians
Outdoor Apparel Brands to help brand their products so their customers have the option to personalize their gear
Collectors & Enthusiasts who are collecting custom patches as a hobby or a way to commemorate their events or travels. 
Event Organizers such as those hosting shooting competitions or milit-ary themed events may use them for branding, as a souvenir or a prize. 
What type of patches are tactical patches?
What sizes are available?
We offer a range of sizes to suit your every need. Pick from 2", 2.5", 3", 3.5" and 4" tactical patches. The smaller sizes are more discreet and the larger sizes are bolder and more vibrant.
How do I apply custom tactical patches?
You can apply custom tactical patches easily with a heat press or iron. 
This helps to make them more durable and weather resistant than traditional application methods like sewing and gluing, as the integrity of the patch is maintained at all times. 
View our heat press instructions and iron on instructions to find the right choice for you. 
If your custom tactical patches are designed for one time use, then peel and stick may be a more appropriate choice for you. 
Is there a minimum order requirement?
Yes, there is a minimum order requirement of just 25pcs when ordering our custom tactical patches. However with Ninja Patches, the more you buy, the more you save! 
Do you offer bulk discounts?
Yes, we offer plenty of discounts when you buy tactical patches in bulk. Save up to 70% when you order more than 1,000! View our pricing table above while placing your order for more information on savings per quantity.