Custom Patches For Jeans
Custom patches for jeans are designed to offer the upscale look of direct embroidery while remaining versatile. These patches can be tailored with either a refined thin-stitched edge or a sturdy merrow border, while remaining durable through multiple wash cycles.

WATCH - Apply with a Heatpress
Embroidery Closeups
Patch Size Guide
Product

Preferred Size

Hat Square/Circle Patch

2 inches

Hat Rectangle Patch

4 inches

Front Left Chest Shirt

4 inches

Sleeve

3 inches

Back Neckline

3 inches
---
Our Embroidered Patch Examples
Satisfaction Guaranteed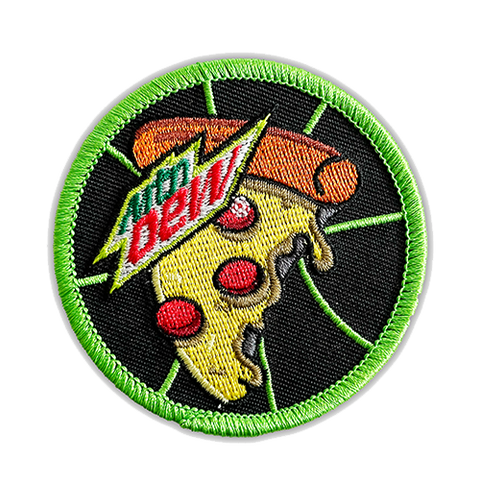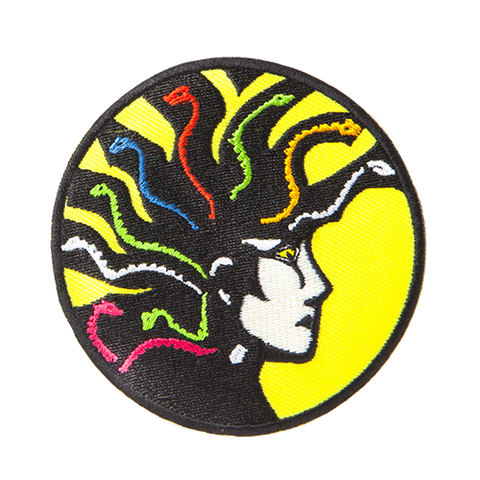 Almost Any Design Possible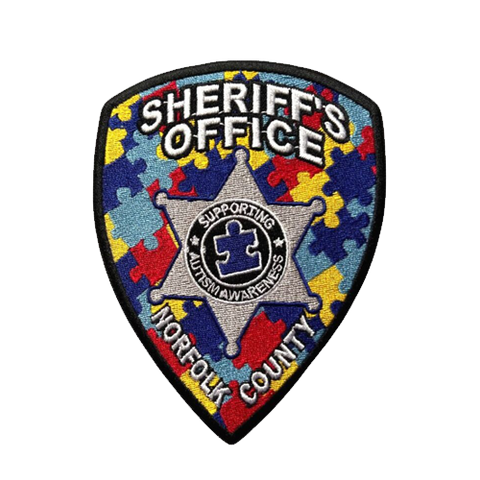 Custom Shapes & Clean Edges
Embroidery Closeups with Hot Spots
Beautiful Quality Everytime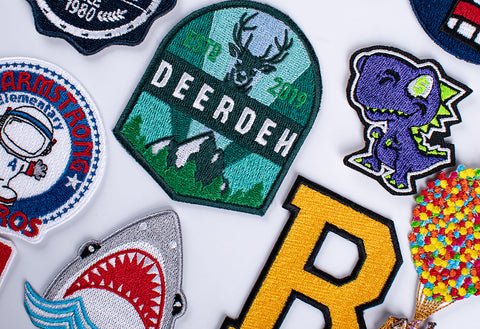 bullet
Full Color Embroidery
Use upto 15 colors in your logo for no additional fee
bullet
Perfectly Clean Edge Stitch
We put time and attention into beautiful and clean finishing
bullet
Custom Die Cut Shapes
We can handle any shape for your logo, letters, or design
More Info On Our Custom Patches For Jeans
What are custom patches for jeans? 
Custom patches for jeans are personalized patches that can feature your brand logo, artwork, or any design you desire. They can enhance your brand's visibility and help you express your unique style when applied to jeans or other clothing items. We offer a wide range of custom patches for apparel and accessories. 
What sets your custom patches for jeans apart?
Our custom patches stand out due to their incredible detail and brightness. We use advanced printing techniques to ensure the colors and details of your design are vivid and sharp. You are also able to enjoy photorealistic quality to showcase intricate designs and logos. Precision and clarity are key factors in our custom patches for jeans, regardless of the size or style of patch you choose. 
What sizes are available for custom patches for jeans? 
We offer custom patches in sizes ranging from 2 inches to 4 inches. The ideal size for jeans typically depends on your preference, but 2.5-inch and 3-inch patches are popular choices for jeans to allow for more stand-out design.
Are there specific shape options for custom patches for jeans, or can I request a unique shape?
You can choose from standard shapes like square, rectangle, oval, and circle. Additionally, we offer the option of custom shapes, allowing you to create patches tailored to your specific design. You can also choose a variety of styles to suit your needs, including embroidered, 3D embroidered, silicone, woven and more. 
How do I order custom patches for my business or side hustle?
To order custom patches for jeans, upload your design or artwork, select your preferred options for size and shape, choose the quantity, and proceed with the order. The process has never been simpler! 
What is the typical turnaround time for processing and shipping custom patches for jeans?
Our standard processing time is up to 3 business days. You can choose between Standard Shipping (13-16 business days) or Rush Shipping (2-3 days) to suit your timeline.
Do you offer rush shipping for those who need their patches more quickly?
Yes, we provide Rush Shipping with a delivery time of 2-3 days for customers who need their patches expedited.
Can I order a small quantity of patches, or is there a minimum order requirement?
We accommodate both small and large orders, but there is a minimum order requirement of 25 pcs for our custom patches for jeans.
How do I apply patches for sweatshirts? 
Simply and easily! You can apply patches for sweatshirts with a heat press by following our pressing instructions. Or you can choose our peel and stick patches for one time use.