Custom Military Patches
Enhance your apparel with custom military patches. These military patches can be tailored with either a refined thin-stitched edge or a sturdy merrow border, making them ideal for adding a personalized touch to your attire.

WATCH - Apply with a Heatpress
WATCH - Apply with an Iron
Patch Size Guide
Product

Preferred Size

Hat Square/Circle Patch

2 inches

Hat Rectangle Patch

4 inches

Front Left Chest Shirt

4 inches

Sleeve

3 inches

Back Neckline

3 inches
---
Our Embroidered Patch Examples
Satisfaction Guaranteed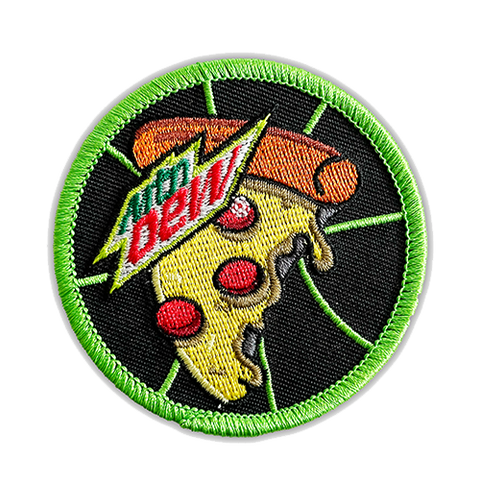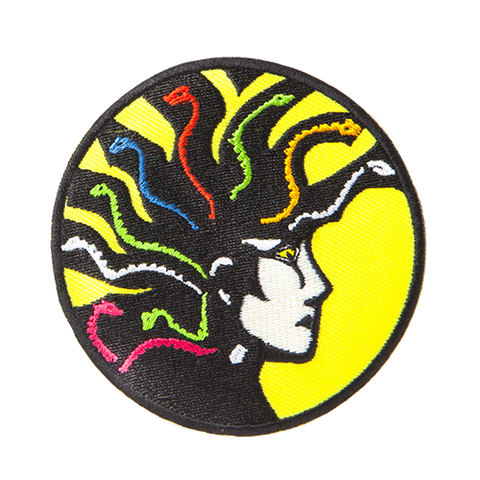 Almost Any Design Possible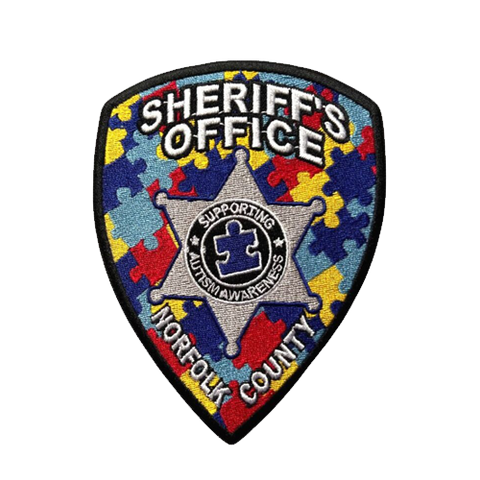 Custom Shapes & Clean Edges
Embroidery Closeups with Hot Spots
Beautiful Quality Everytime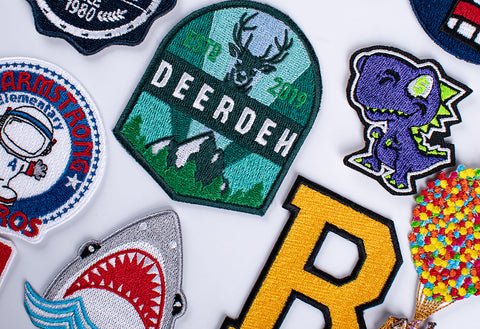 bullet
Full Color Embroidery
Use upto 15 colors in your logo for no additional fee
bullet
Perfectly Clean Edge Stitch
We put time and attention into beautiful and clean finishing
bullet
Custom Die Cut Shapes
We can handle any shape for your logo, letters, or design
What are custom military patches?
Custom military patches are patches that commemorate the squadron, unit or deployment flight and can be an important addition to any service member's uniform or accessories. From the army, to the airforce, coast guard, marines and navy, our custom military patches can be customized to suit your every need. They can also be used by civilians who are proud supporters of the military and can be given as gifts, sold as merchandise or handed out as part of a uniform.
How many custom military patches can I buy?
The best part about ordering our custom military patches, is that there are no restrictions on how many you can order (aside from our minimum order quantity of 25 pcs). This means you can order 100, 1,000 or even 1,000,000 if you wanted to! We also offer bulk discounts on our military patches based on order size, so you can save up to 70% when you order 1,000+.
What patch type are your custom military patches?
Our custom military patches are generally embroidered patches. But we understand the need for versatility. This is why you can choose from any of our patch types including: 
This gives you all of the options that you need to suit the garment or accessory that you are placing the patch on. 
How do I apply custom military patches?
Our custom patches move away from traditional application methods like sewing or gluing which can impact weather resistance and durability. 
Instead, we ensure that you can heat press all of our military patches to your desired garment. For many of our patches, you are also able to them on. 
If you're looking for a single-use application, then our peel & stick patches are the ideal choice. 
The required application instructions vary depending on the garment or accessory that you are placing your patches on. View our full list of instructions below to suit your every need. 
Are custom military patches suitable for veterans?
Yes, our custom military patches are suitable for veterans and for serving soldiers. They can be completely personalized to suit your every need.  
Are there any restrictions with custom military patches?
Custom military patches and morale patches can include an insignia or design. They promote loyalty and pride with military units and squads. There are however, some restrictions with what can be applied to the custom military patches depending on your status. 
For civilians with no affiliation with the military, it is seen as etiquette to not wear patches that are associated with a particular unit in which they haven't served. In addition, some Military Service marks may be expressly prohibited without written permission from the Military Service Trademark Licensing Program Office.
Ensure that you have the appropriate permissions and rights to use the images that you are uploading for design before creating your military patches.
Yes, you can order in bulk and with Ninja Patches, the more you buy, the more you save.
How fast is your rush shipping?
Our rush shipping is one of the fastest on the market, and we always ensure that we expedite our rush shipping orders quickly. Our rush shipping is as fast as 2-3 days.