Embroidered Patches
Custom embroidered patches are crafted to provide the premium appearance of direct embroidery without the long-term commitment. These embroidered patches can feature either a sleek thin-stitched edge or a robust Merrow border.
Add a Premade Patch Sample to Cart - $0.01 - Add to Cart
WATCH - Apply with an Iron
Embroidery Closeups
Patch Size Guide
Product

Preferred Size

Hat Square/Circle Patch

2 inches

Hat Rectangle Patch

4 inches

Front Left Chest Shirt

4 inches

Sleeve

3 inches

Back Neckline

3 inches
---
Our Embroidered Patch Examples
Satisfaction Guaranteed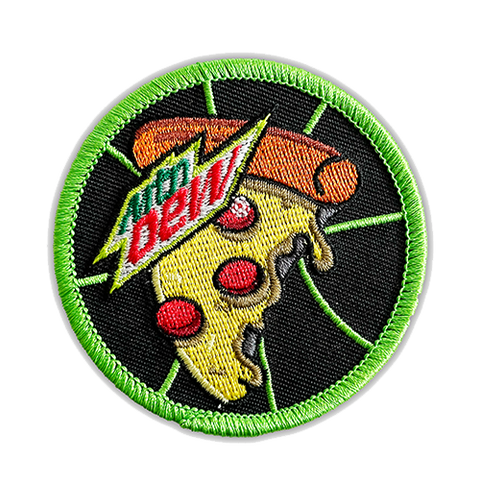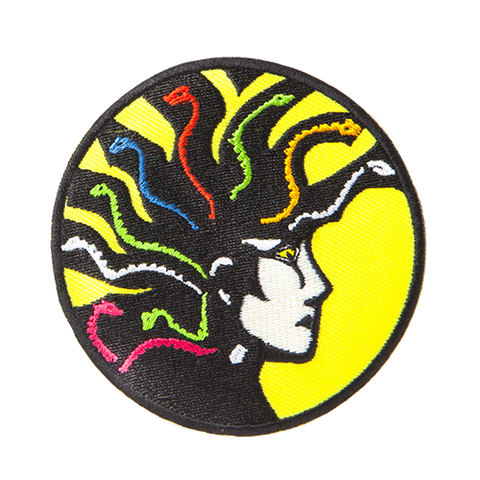 Almost Any Design Possible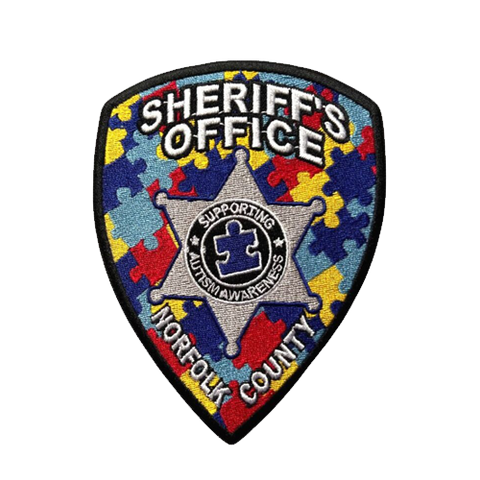 Custom Shapes & Clean Edges
Embroidery Closeups with Hot Spots
Beautiful Quality Everytime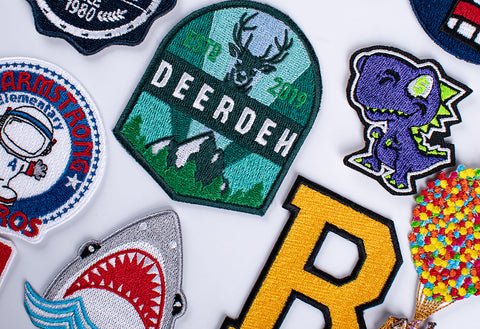 bullet
Full Color Embroidery
Use upto 15 colors in your logo for no additional fee
bullet
Perfectly Clean Edge Stitch
We put time and attention into beautiful and clean finishing
bullet
Custom Die Cut Shapes
We can handle any shape for your logo, letters, or design
What Are Embroidered Patches?
Embroidered patches are decorative pieces of fabric that feature intricate designs stitched onto a base material. They are typically created by sewing threads onto a fabric, forming patterns, images, or text. These patches come in various sizes, shapes, and colors, and they are widely used for both functional and decorative purposes.
How Are Embroidered Patches Made?
Embroidered patches are made using specialized embroidery machines. A digital design or pattern is first created, specifying the colors and stitches. The machine then precisely sews the design onto a piece of fabric, layering threads to create the desired image or text. Afterward, the excess fabric is trimmed, leaving behind a clean and defined patch.
Our custom embroidered patches are based on your design. Choose your size, shape and border style, and upload your artwork - we'll bring your design to life. 
What Are The Applications Of Embroidered Patches?
Apparel: Embroidered patches are commonly used on clothing, such as jackets, jeans, and hats, to add a personalized or decorative touch.
Branding: Many businesses use custom embroidered patches with their logos for branding purposes.
Military and Uniforms: Military units and various organizations use patches to signify rank, affiliation, or achievements.
Collectibles: Collectors often seek rare or vintage embroidered patches as memorabilia.
Sports: Sports teams and fans use patches to showcase team spirit or commemorate significant events.
Why Choose Embroidered Patches?
Durability: Embroidered patches are long-lasting and can withstand frequent washing and wear.
Customization: They can be customized to meet specific design and size requirements.
Detail: They allow for intricate and detailed designs that may be difficult to achieve with other methods.
Versatility: Embroidered patches can be applied to a wide range of fabrics and materials.
Cost-Effective: They are cost-effective when ordering in bulk.
How Are Embroidered Patches Attached?
Our embroidered patches can be attached quickly and easily with a heat press, making the application process even easier. There's no need to sew on these embroidered patches or use glue which is prone to peeling. 
Being able to heat press your custom embroidered patches also means they'll be easily adhered to almost any fabric, offering versatility for any event, organization or purpose. While our heat press backing is most popular, we also offer peel and stick embroidered patches for more flexibility with the application process. 
The heat and applied pressure when pressing embroidered patches varies depending on the material or garment type that you are apply the patch onto. View our pressing instructions for more information. 
What Makes Ninja Patches Embroidered Patches Different?
At Ninja Patches, our embroidered patches are high quality, colorfast, polyester threads and fabrics, and come in custom shapes and sizes to suit your every need. 
They can be easily applied to professional garments and are even made to withstand industrial washes. At Ninja Patches, we offer higher quality custom patches, faster. 
Buy your embroidered patches today!