Custom Rubber Patches For Hats
Custom rubber patches for hats are waterproof, durable, flexible, and dimensional patches that are not only versatile, but also come with a flat finish. With their low-melt backing, they cater to the diverse decoration needs of the contemporary market.

WATCH - Apply with an Iron
Silicone Closeups
Patch Size Guide
Product

Preferred Size

Hat Square/Circle Patch

2 inches

Hat Rectangle Patch

4 inches

Front Left Chest Shirt

4 inches

Sleeve

3 inches

Back Neckline

3 inches
---
Our Silicone Patch Examples
Satisfaction Guaranteed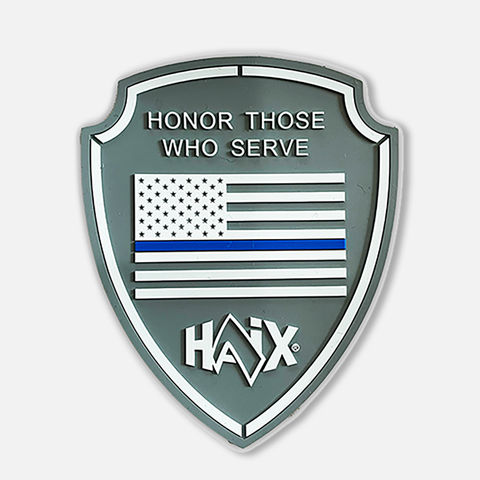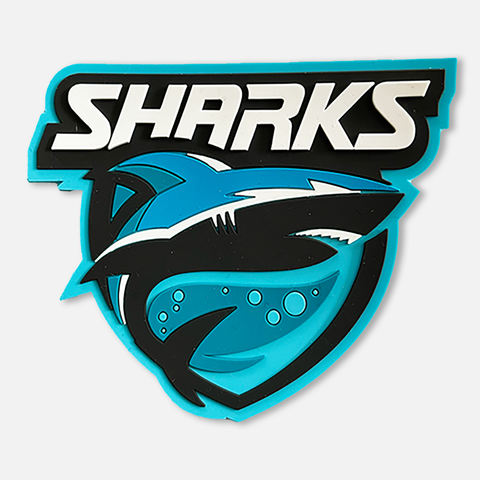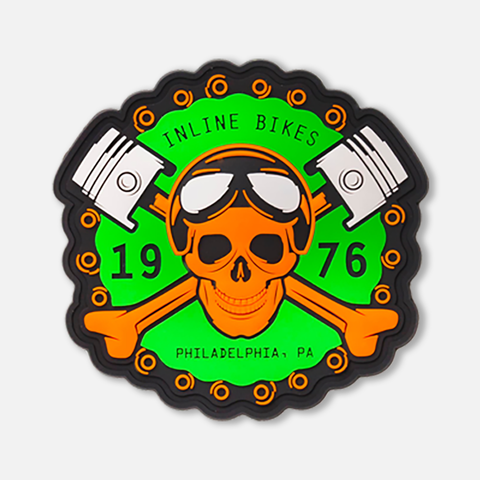 Silicone Patch Closeups with Hot Spots
Beautiful Quality Everytime
bullet
3D Effect
Make your brand pop and standout
bullet
Any Shape & Size
Whether you want a circle, square or a custom outline, our rubber patches are the perfect solution
More Info On Our Rubber Patches For Hats
What are rubber patches for hats? 
Rubber patches for hats are decorative or functional elements made of rubber or a rubber-like material that can be attached to hats. These patches are often used to add branding, logos, designs, or text to hats, making them visually appealing and customized. They can be used for branding, customization, durability and texture.
What types of hats are suitable for rubber patches? 
Rubber patches can be applied to a wide variety of hats, but the suitability depends on the style and purpose of the hat. Baseball caps and trucker hats are some of the most popular types of hats for rubber patches. These caps typically have a front panel where patches can be prominently displayed, making them ideal for branding or customization. Beanies can have rubber patches applied to the front or side. 
These patches can add a unique touch to a beanie and serve as a branding element. Hats designed for outdoor activities like hiking, fishing, or camping often feature rubber patches for branding or functional purposes. These patches can be added to various locations on the hat, including the front and sides.
Are custom rubber patches for hats waterproof? 
Custom rubber patches for hats can vary in terms of their water resistance, depending on the specific type of rubber or rubber-like material used and the manufacturing process. The type of rubber or rubber-like material used in the patch can impact its water resistance. 
If the rubber patch is stitched or attached to the hat using a sewing process, the seams where the patch is attached may be potential points of water ingress. This is why we recommend heat pressing rubber patches to the hats to ensure they remain waterproof. 
Can I match my logo colors on the rubber patches for hats? 
Yes, our rubber patches for hats are able to match your logo colors. They are flexible in dimension and color, giving you an opportunity to bring your design to life. 
What is the minimum order requirement? 
The minimum order requirement for our custom rubber patches for hats is just 25 pcs. 
How fast will my rubber patches for hats be delivered? 
This depends on the shipping option that you choose. Our rush shipping is just 2-3 business days and standard shipping is 13-16 business days. 
What size are the rubber patches for hats? 
You can choose from a range of sizes including 1.5", 2", 2.5", 3", 3.5" and 4".