Custom Patches For Hats
Custom hat patches are crafted to provide the premium appearance of direct embroidery without the long-term commitment. These custom hat patches can feature either a sleek thin-stitched edge or a robust Merrow border.
WATCH - Apply with a Heatpress
Embroidery Closeups
Patch Size Guide
Product

Preferred Size

Hat Square/Circle Patch

2 inches

Hat Rectangle Patch

4 inches

Front Left Chest Shirt

4 inches

Sleeve

3 inches

Back Neckline

3 inches
---
Our Embroidered Patch Examples
Satisfaction Guaranteed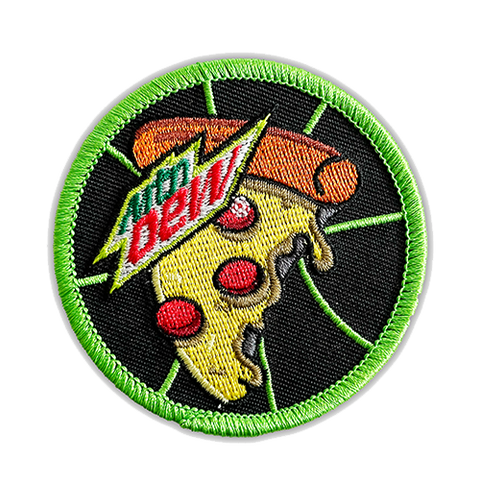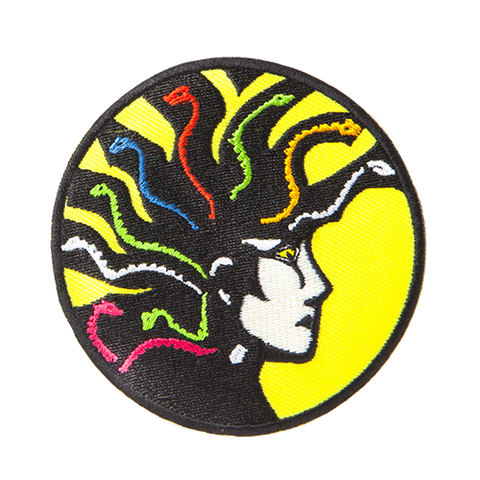 Almost Any Design Possible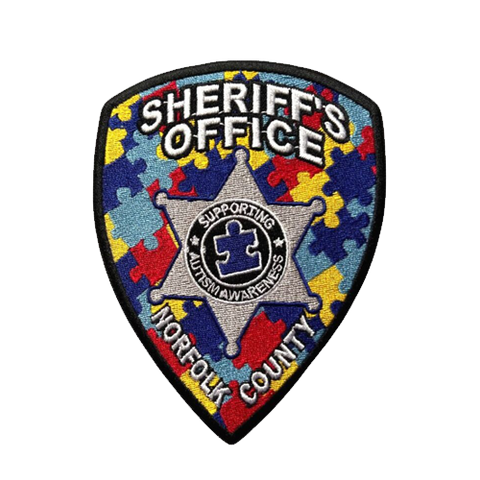 Custom Shapes & Clean Edges
Embroidery Closeups with Hot Spots
Beautiful Quality Everytime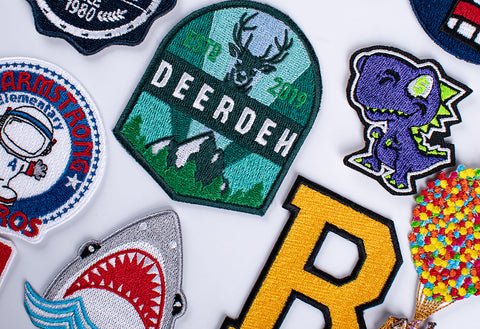 bullet
Full Color Embroidery
Use upto 15 colors in your logo for no additional fee
bullet
Perfectly Clean Edge Stitch
We put time and attention into beautiful and clean finishing
bullet
Custom Die Cut Shapes
We can handle any shape for your logo, letters, or design
More Info On Our Custom Hat Patches
What types of hats are your patches suitable for? 
Our patches are suitable for all types of hats including beanies, baseball caps, snapbacks, trucker hats and more. No matter your requirements, our custom patches for hats can be customized to suit your every need. 
Who uses custom patches for hats? 
Lots of individuals and businesses choose custom patches for hats for branding, promotional products and their side hustles. Our custom patches for hats are suitable for all types of businesses and organizations. Many charities, bands and events also choose patches as their promotional items. They're popular collectable items and can be applied to all types of hats. 
What types of patch styles are available for custom patches for hats? 
We offer a wide range of patch styles to suit any type of hat or design. Choose genuine leather for a rustic look or a combination of print and embroidery for complete versatility and design highlights. With so many custom patches for hats to choose from, the possibilities are endless. 
Is there a minimum order quantity for custom patches for hats? 
We offer a minimum order quantity of 25 for smaller size orders. However with our custom patches for hats, you can order 1,000+ to benefit from our bulk discounts with up to 70% saving. 
What customization options are available for hat patches?
You can customize your hat patches by choosing the shape, size, colors and materials. As long as you own the artwork for your design, you can upload any image or artwork to create your own custom patches for hats. 
How long does it take to receive my custom hat patches? 
Your custom patches for hats will arrive within 13-16 business days with standard shipping or just 2-3 days with rush shipping. You can save 2 business days if you opt to not receive a FREE design proof. Place your order now!