Custom Girl Scout Patches
Enhance your girl scout gear with custom girl scout patches. These girl scout patches can be tailored with either a refined thin-stitched edge or a sturdy merrow border, making them ideal for adding a personalized touch to your girl scout attire.

WATCH - Apply with a Heatpress
WATCH - Apply with an Iron
Patch Size Guide
Product

Preferred Size

Hat Square/Circle Patch

2 inches

Hat Rectangle Patch

4 inches

Front Left Chest Shirt

4 inches

Sleeve

3 inches

Back Neckline

3 inches
---
Our Embroidered Patch Examples
Satisfaction Guaranteed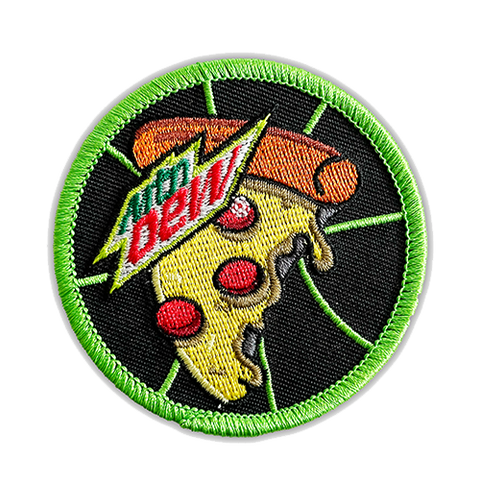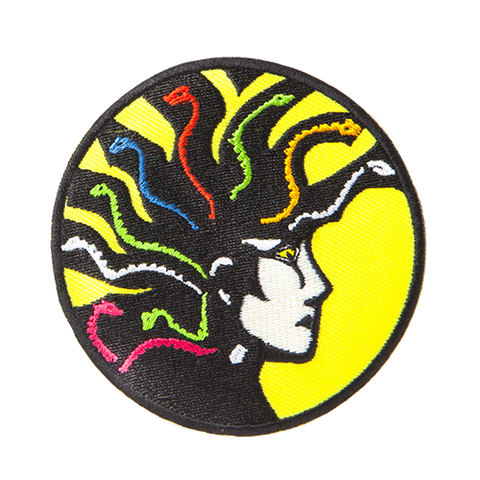 Almost Any Design Possible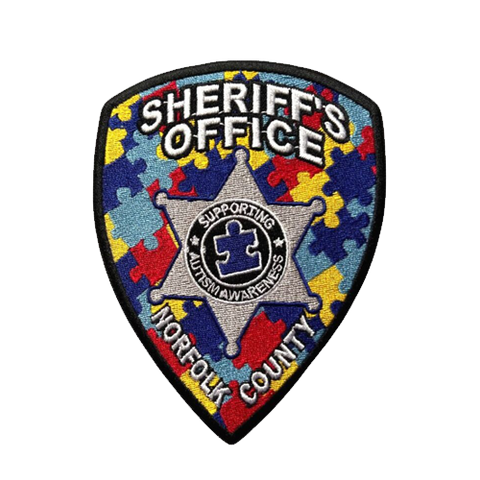 Custom Shapes & Clean Edges
Embroidery Closeups with Hot Spots
Beautiful Quality Everytime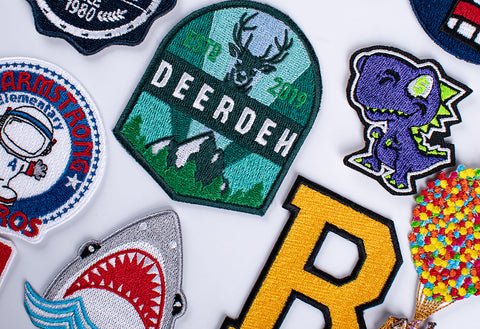 bullet
Full Color Embroidery
Use upto 15 colors in your logo for no additional fee
bullet
Perfectly Clean Edge Stitch
We put time and attention into beautiful and clean finishing
bullet
Custom Die Cut Shapes
We can handle any shape for your logo, letters, or design
What are custom girl scout patches?
Custom girl scout patches are used by scouting clubs and groups to showcase different achievements and provide identification for the different levels or tiers. These can include different troop activities, spirit, and fun events. They can also be a fun addition to brighten up the traditional girl scout uniform.
How do groups use girl scout patches?
Girl scout patches are used for a number of purposes, including: 
Identification - to identify the child's troop and/or status within it 
Morale - to give a sense of camaraderie and team spirit 
Rewards - given as rewards for different achievements 
Events - given for participation in events or activities outside of the standard achievements
Where do you put girl scout patches?
Custom girl scout patches can be placed anywhere on the uniform, with our quick and easy heat press application process. However, there are some specific areas that should be placed based on the purpose of the patch. The first journey awards for example, should be placed towards the bottom of the vest. As more are awarded, you work your way up the vest and sash. If there is no more room on the front, then you can continue applying to the back. 
If your custom girl scout patches are fun patches, they should be applied to the back, on a jacket or on a brag blanket. 

If the group uses a combination of badges and patches, it's likely that the badges are used to show off accomplishments, while patches remain for fun. Therefore, the badges should be applied to the front of the vest.
What other ways are there of displaying custom girl scout patches?
Aside from attaching them to a uniform, there are lots of fun ways that you can display custom girl scout patches, including: 
Attaching them to ribbons
Creating paper vests
Add them to a tote bag 
Create patch bouquets
Add them to quilts, pillows and blankets
Create a wall hanging 
Your creativity can run wild when displaying custom girl scout patches. 
What type of patches are available?
Our embroidered patches are commonly used for girl scouts, but there are a wide range of choices available to suit your every need. For example, if you want a more rustic look, then our leather or faux leather patches could be a good choice. If you want more intricate designs and a photo-realistic print, then our full color printed or print and stitch patches may be more suitable. Browse our range of custom patches. 
How do I apply custom girl scout patches?
You can apply custom girl scout patches easily with a heat press. Simply line up the patch in your desired location and press. Follow our heat press instructions for more information. 
The instructions will vary depending on the type of garment you are placing the patch on. For example, we have separate hat pressing instructions.
You can also use an iron for some of our patch types. View our iron on patches and iron on pressing instructions for more details. 
If your custom girl scout patches are intended for one time use, then our peel and stick option may be more appropriate.