Custom Firefighter Patches
Enhance your fire dept. gear with custom firefighter patches. These fire dept. patches can be tailored with either a refined thin-stitched edge or a sturdy merrow border, making them ideal for adding a personalized touch to fire dept. gear.

WATCH - Apply with a Heatpress
WATCH - Apply with an Iron
Patch Size Guide
Product

Preferred Size

Hat Square/Circle Patch

2 inches

Hat Rectangle Patch

4 inches

Front Left Chest Shirt

4 inches

Sleeve

3 inches

Back Neckline

3 inches
---
Our Embroidered Patch Examples
Satisfaction Guaranteed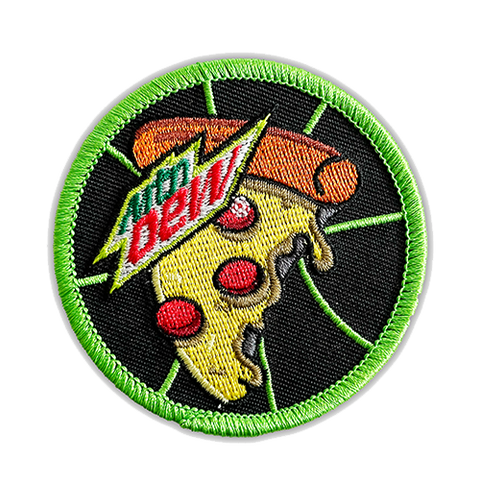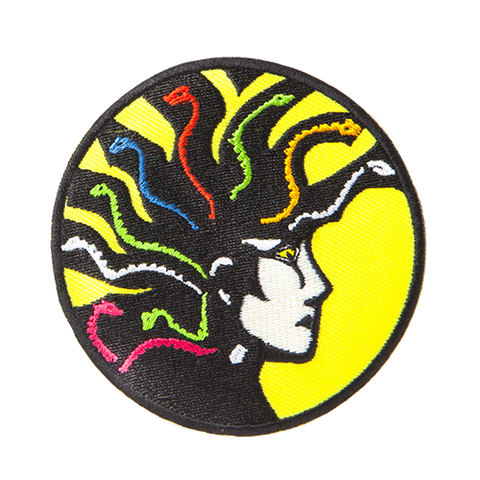 Almost Any Design Possible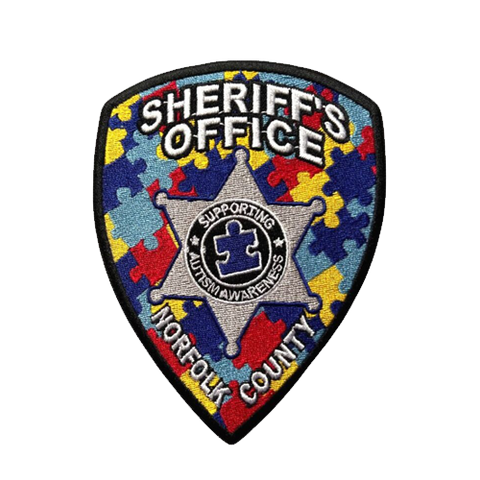 Custom Shapes & Clean Edges
Embroidery Closeups with Hot Spots
Beautiful Quality Everytime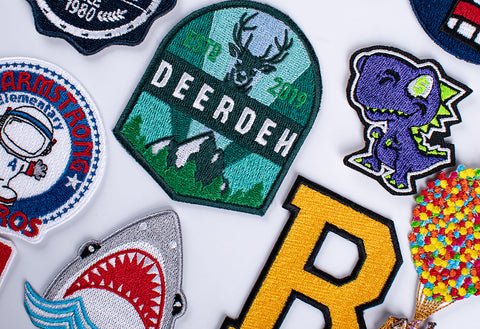 bullet
Full Color Embroidery
Use upto 15 colors in your logo for no additional fee
bullet
Perfectly Clean Edge Stitch
We put time and attention into beautiful and clean finishing
bullet
Custom Die Cut Shapes
We can handle any shape for your logo, letters, or design
What are custom firefighter patches?
These patches are used by firefighters to support their station, show off the love for their job or for passionate firefighter supporters. We have many years of experience creating custom firefighter patches as well as patches for other emergency services and military. 
These patches can be worn on different types of clothing including uniforms, gear, and in some cases other types of equipment. 
Why do people wear custom firefighter patches?
There are a number of reasons why stations will choose custom firefighter patches to wear and distribute. This includes identification, morale and pride, traditions and heritage, safety and functionality, rank and position, customization, commemoration, fundraising, uniform decoration, and community engagement.
Can my station hand out firefighter patches?
Yes, this is a common reason for purchasing custom firefighter patches. Suitable for events and fundraisers, our custom firefighter patches can be distributed to the community to engage and build positive relationships with residents. They could also be given to children during fire safety events and community outreach programs.
What sizes are custom firefighter patches available in?
Our custom firefighter patches are available in 2", 2.5", 3", 3.5" and 4" to suit your every needs. 2" patches are more discreet, while 4" patches can be a stand-out addition to any uniform or event. 
Do custom firefighter patches come with a border?
When placing your order, you can choose between Merrow Stitch and no border. You can also choose a border thread color. This gives you the chance to create a refined stitched edge. 
Are custom firefighter patches embroidered?
Yes, you can choose embroidered patches when placing your order. Alternatively, you can browse our range of other popular styles including: 
How do I apply custom firefighter patches?
You can apply custom firefighter patches in three different ways. You can apply them using a heat press which is a quick and efficient application process - significantly faster and more effective than sewing or gluing. The second option is ironing on the patches. Lastly, you can add peel & stick, which is great for one time application. 
Is there a minimum order requirement?
We have a minimum order of 25pcs. This is the perfect amount for a station or for a small event. We also offer bulk discounts, meaning you can order more than 50 to get 25% off, with discount brackets the more you buy. Save up to 70% when you order more than 1,000!