Custom Patches For Sweatshirts
Custom patches for sweatshirts are designed to offer the upscale look of direct embroidery while remaining versatile. These patches can be tailored with either a refined thin-stitched edge or a sturdy merrow border, while remaining durable through multiple wash cycles.

WATCH - Apply with a Heatpress
Embroidery Closeups
Patch Size Guide
Product

Preferred Size

Hat Square/Circle Patch

2 inches

Hat Rectangle Patch

4 inches

Front Left Chest Shirt

4 inches

Sleeve

3 inches

Back Neckline

3 inches
---
Our Embroidered Patch Examples
Satisfaction Guaranteed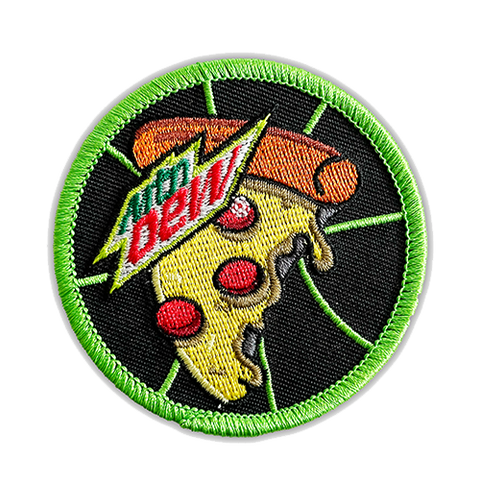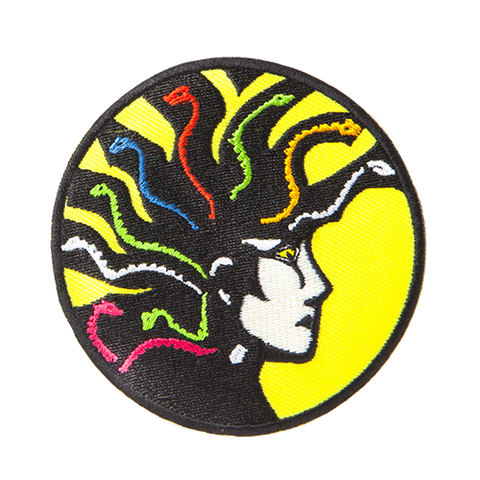 Almost Any Design Possible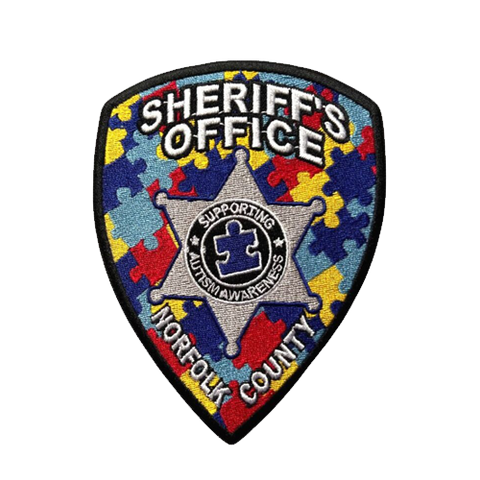 Custom Shapes & Clean Edges
Embroidery Closeups with Hot Spots
Beautiful Quality Everytime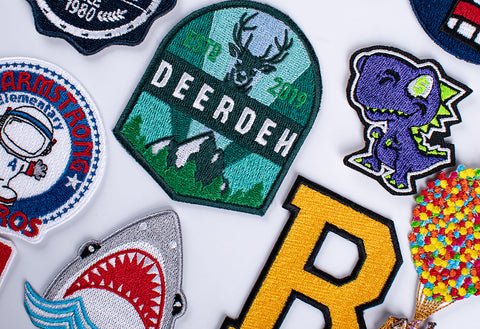 bullet
Full Color Embroidery
Use upto 15 colors in your logo for no additional fee
bullet
Perfectly Clean Edge Stitch
We put time and attention into beautiful and clean finishing
bullet
Custom Die Cut Shapes
We can handle any shape for your logo, letters, or design
More Info On Our Custom Patches For Sweatshirts
What type of fabrics or materials are available for custom patches for sweatshirts?
Are there any restrictions on the number of colors I can use in my custom patches for sweatshirts?
There are no restrictions on the number of colors you can use in your design. We can reproduce even the most colorful and intricate designs accurately, giving you full creative control.
Can I use custom sweatshirt patches for branding purposes, like promoting my business or logo?
Absolutely! Custom sweatshirt patches are a fantastic branding tool. You can promote your business or showcase your logo on clothing items to increase brand recognition and our custom patches for sweatshirts are a great way to do this - especially in winter months.
Can I expect photorealistic quality patches?
Yes, we offer photorealistic quality patches that accurately reproduce intricate designs or logos with precision and clarity. Our sublimated patches or our print and stitch patches offer the most accurate, photo-realistic offering, however all of our styles are a great fit for sweatshirts.
Do you offer rush shipping for customers who need their custom sweatshirt patches more quickly?
Yes, we provide Rush Shipping, which delivers orders within 2-3 days for customers who require expedited service. 
Are there any bulk order discounts for businesses or individuals looking to resell patches?
Yes, we offer bulk order discounts for larger quantities. In fact, you can save up to 70% when you place an order of over 1,000 pcs! If you have specific needs, please contact our sales team to discuss and we'll do everything we can to bring your custom patches for sweatshirts to life.
Can I order sample patches to evaluate the quality and design before placing a larger order?
While we don't offer samples, we do provide a FREE artwork proof allowing you to assess the quality and accuracy of the design before production.